Beauty
Budget-Friendly Makeup Products Under 500 bucks
As many occasions and the festive season is around the edge, being a girl it is always very difficult to think about what to wear. After the Novel Coronavirus has hit and widely impacted the world, now people are coming up with all the safety precautions and again started enjoying the festive vibes. 
Dusshera, Diwali, Karwachauth is around the corner and Women have started preparing for these occasions. Everyone is busy in shopping for new dresses, new styles. 
Today let me help you and ease out one of the major problems one woman might feel stuck in.
Which is "MAKEUP".
Everyone wanted to attain that "Parlour Wala look", you can achieve it in your home with just a few products.
Here are some of the products which I have tried and tested and wanted you to consider while you plan to shop next time.
Kajal is always one of the product which always is a mandatory thing to put on. No matter you are working from home, going to the office, going to the party, every time it is the most important product for daily usage. I have literally tried every brand of Kajal and found them fine, but my suggestion to you will be to go for Plum Kajal. It gives you smooth finishing along with a good stay on.
Price- 490 approx. 
Concealer is good to go when you are attending any party and want smooth skin, it will cover all the patches or any other skin problems. I have tried Maybelline and Lakme and found them good while attending the party or even during the festive time. You can buy a liquid concealer or even a stick concealer as well.
You can also try LA Girl concealer as it comes in various colors and shades and is pocket-friendly as well.
Price- 250-499
If you are looking out for a good eye shadow palette you can try two brands which are under budget and are good, One is Swiss beauty and another one is Wet n Wild., I found some good vibrant colored palette in Swiss beauty and I go for Wet N wild for the darker shades like black. Also, it has been made brutally free and no animal is harmed while it's making.
Price- 248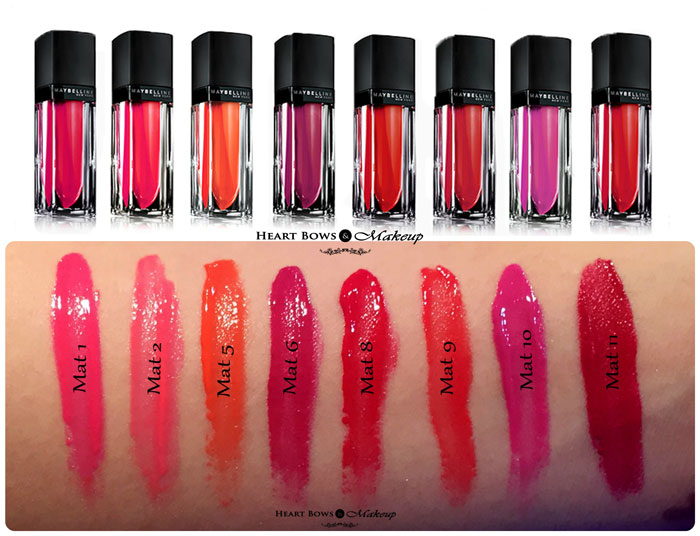 Lip colors vary from occasion to occasion, sometimes we feel like to have nude shades while day outing, and sometimes for night dinner, we love to wear darker shades. 
If you are planning to buy a good lip color this festive season, you can try various brands and lip colors such as:
Maybelline Lip gradation, Nykaa lip colors, Wet N Wild colors, and many more. I myself love lip gradation colors like red, nude, pink.
Price- Up to 499
Note: Also, these prices may vary during the festive seasons as every site is giving sales offers. And the possibility is you could hand on to some great deals and buy them very inexpensively.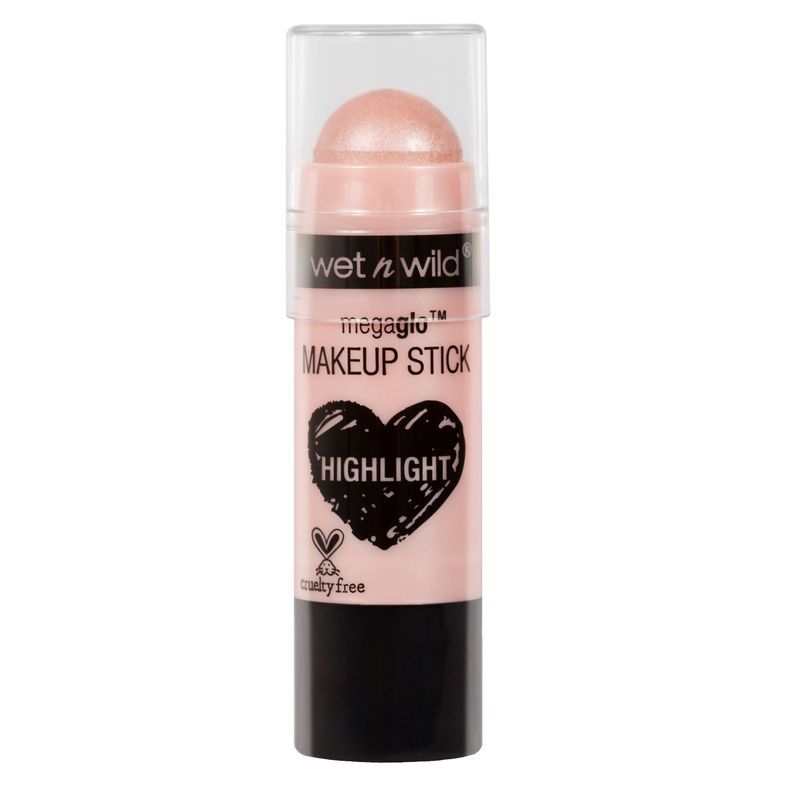 These days many bloggers, are uploading makeup pictures on their social media handles, and one thing which I felt is their skin looks so glossy and shiny. The reason being using a good highlighter. 
I have never used any such before but I recently have got 2 Highlighters for myself, both from Wet N Wild. One is bronze tinted highlighter cum blusher and another is skin highlighter. 
They are good to go and easy to use as it comes in the stick pack. You can also try some other products as well. 
Price- Up to 300
For contouring, you can go either for the contouring stick or even there are palettes of contouring which are available these days. To give your skin a more defined and toned look, contouring is important. There are various goo brands which you can think of buying contouring stick but they might cost you as well. If you are open with a limited budget you can buy, Kiss beauty, Wet N Wild, and even Khair Professional Oil-free contour.  
Note: Khair Profession contour is an expensive one but these days it is on sale on Flipkart. 
Price- 325- 400
When it comes to nail paints, we all wanted such nail paint which has at least 4-6 days of stay and won't shed off in patches. 
So far I have found Nykaa Nail paints worth their price and with good shades and stay. You can choose from Nudes to dark red to glittery nail paints. 
Price- Up to 250 
Also Read: Steps to Follow for a Healthy Skin