Art & Craft
Gift Ideas for Diwali: to the ones whom we love the most
Diwali is the most anticipated festival of the year which is just around the corner, and we definitely can't keep our calm. Diwali definitely evokes feelings of happiness and generosity. It is a time of the year which is one of the liveliest festivals in India that people love to celebrate with their family and loved ones. Gifting on Diwali is a tradition that people tend to follow. This festival is about feeling connected, spreading love and generosity, and celebrating the victory of good over evil. The festival of lights is incomplete without these traditions and we are here to make things easier for you.
If you are looking for Diwali gift ideas, here is a list of trendy gift ideas for Diwali 2020.
Scented Oil Diffuser
You can gift your loved ones with a beautiful Scented Oil Diffuser lamp. Scented oils have been widely used in cosmetics and perfumes as medicines, and have even been added to foods and wines to improve their flavor and shelf life. You can gift an electrically operated diffuser or a scented heat diffuser,i.e., the evaporation depends on the heat provided by the lit candle below the surface of the lamp.
Flavored Chocolates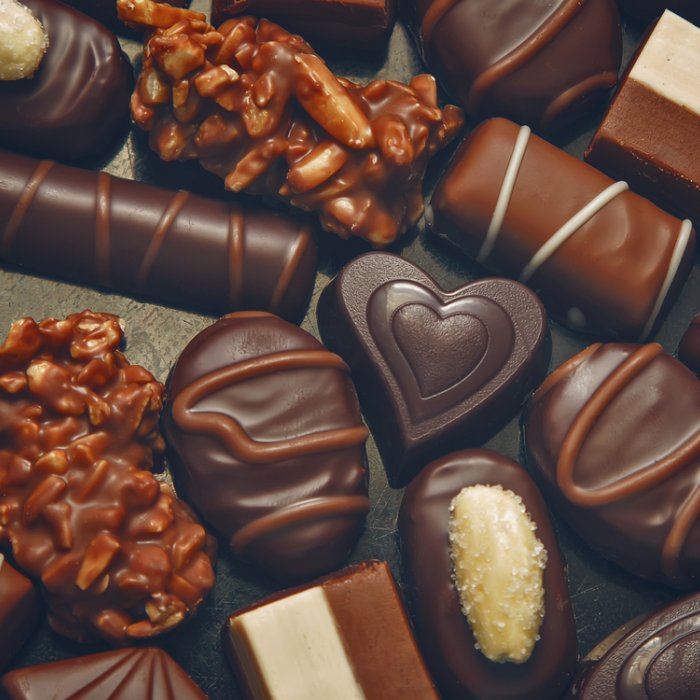 Chocolate basket is a good choice for sweetening the occasion and will definitely be well received by everyone. If you are looking for a gift for a family and have kids, look no further! You can make it even more special by using the personalized photo gifts and chocolate box. This will make your gift unforgettable for your loved ones.
Crockery
Diwali is the time to meet and celebrate.  Many guests will come and many delicacies will be served. What's better than giving new tableware? You can choose from several options, such as tea-time sets, pot sets, dinner sets, glass sets, and the like. There are a variety of options available to choose from either online or offline to suit your needs.
Indoor Plants
This is a great gift idea for your plant-loving friends. Many people may like plants, but they don't have the time to keep them. Indoor plants are a great choice for them. Most houseplants need minimal care and are easily maintained. Not only do they improve the air in the home, but they also improve aesthetics.
Gift of Blessings
This Diwali gift your loved ones with a present that lasts long and makes them feel blessed. You can gift them silver or a silver and gold-coated Ganesh-Laxmi set or the Ganesha coins. This will last long and proves to be a thoughtful gift.
Home Decors
During this time, a variety of home decor items are exchanged to add a beautiful new look to their homes. It is a tradition to recreate the old look of the house during Diwali. So what's better than a home decor item? From wall clocks, wall art, ornate vases, framed artwork, and decorative lights, you can never run out of options when it comes to home decor. It's a safe and evergreen gift category that you can never go wrong with.
DIY
There are a lot of homemade gift ideas that you can consider for Diwali as it is more festive and blossoming. It is best to give well thought out gifts that are not too heavy on the pocket and environmentally friendly. Let's take a look at some simple DIY gift ideas for Diwali this year.
Eco-Friendly Diyas: The Festival of Lights is incomplete without Dias lighting that mainly signifies purity, goodness, and good luck to the home. On this Diwali, you can try organic Diyas made from flour dough. You can use "Ghar Ka Atta" and Dias work with it. You can also use acrylic paints and colors to decorate the doll and make it look elegant, this saves money and planets.
Decorative Candles: If you have tea candles at home, you can simply use glasses, paint them, and add tea candles inside the cups to make them stand and voila. Giving lights,  and candles on Diwali is the best thing to do because this festival is all about lights and this is how you can shed some light on someone's life.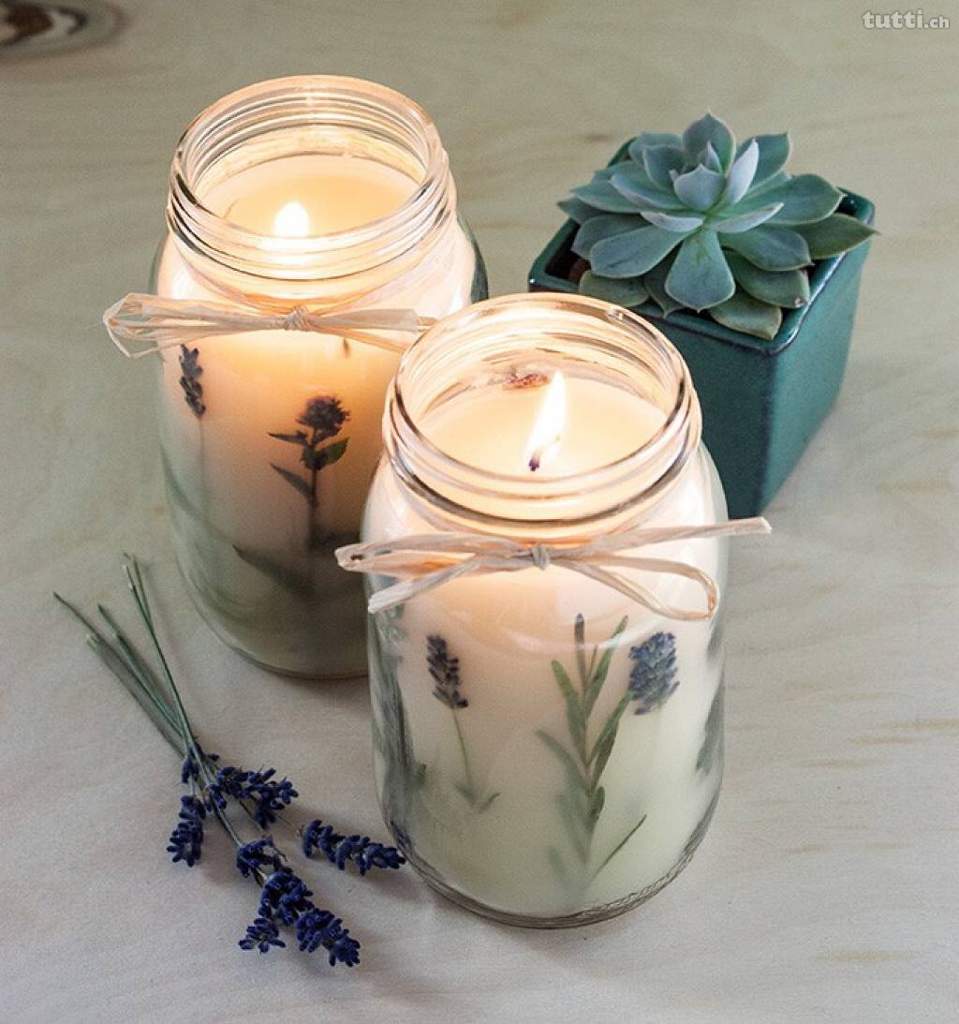 Paper Chandeliers: Get this Diwali art and start brainstorming how to make candle holders and lamps out of paper or fabric. You can search for various tutorials online and easily make a paper lantern and decorate it with stones or buttons and other items. Be as creative as possible!
Painted Glasses: Get glass paints and find some glass painting designs and ideas online. You can paint replacement cups at home, add colorful lights or a candle, and give a set of cups that can be used as tableware.
You will find most of the above-mentioned Diwali gifts online as well as in your local stores. Which is to say, that all the gifting options are not only trending but also easily accessible.This Diwali, light up the face of your loved ones with a smile with these amazing gifting ideas.
Let us all make this Diwali more Happier for our loved ones and those who are far from us but are close enough to our hearts.
ALSO READ: BUDGET FRIENDLY DIWALI DECORATION IDEAS