How to Look Fresh On Thursday?
It is something that continues to scare most of us working in day shifts. Will the hair continue to stay in their place without going frizzy? Will the makeup look fresh throughout the day? So many doubts we have, when we get ready for work on a Thursday.We give you the scoop on how to look and feel refreshed despite a lack of restlessness.
Excess of makeup is likely to melt away in this scorching heat. What you need to do is stick to a moisturizer, cream blush, some mascara, and a lipstick.
Read more :
https://glammpop.com/monsoon-style-tips-to-amp-up-your-fashion-game-this-season/
Taking Care Of Your Skin
This is where you need to start up. For the makeup to blend easily' first wash your face with cleanser and then exfoliate and cleanse your face.
Moisturise Your Face
Apply the tinted lotion La Mer The SPF 18 Fluid Tint that offers sun protection too. Since it is sheer, there isn't any need to blend it to your skin, like the way you do with foundation. You can just apply a basic moisturizer.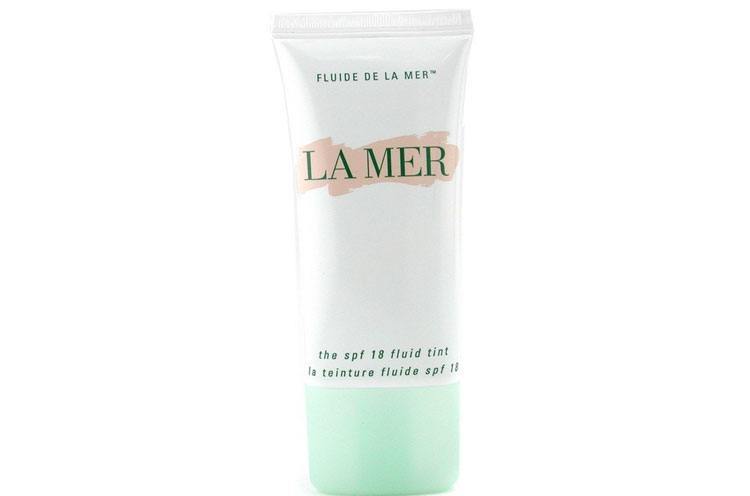 Concealing Flaws
To hide visible skin-breakouts and undereye circles, use a concealer that's pigment-rich. Try dabbing Chanel Long-Lasting Corrective Concealer whose small applicator evens out just the right amount of makeup on problem areas.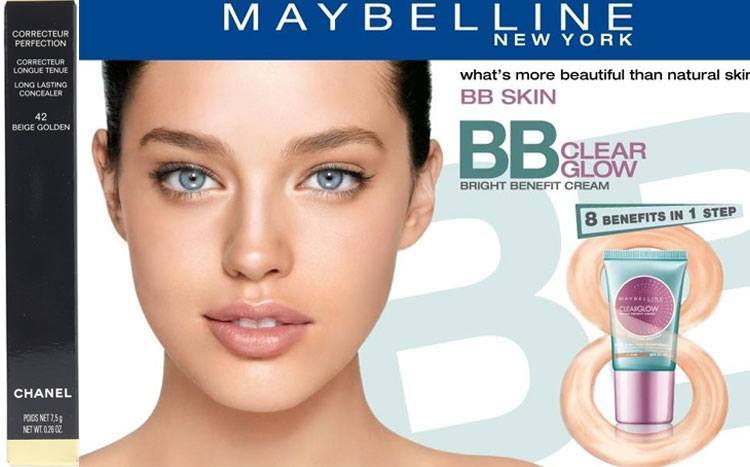 Use Powder When Required
Should your skin get shiny, follow it up with an oil-absorbing powder. In case you have terribly oily skin, you can skip the tinted moisturizer and use only concealer and powder. Apply Bare-Minerals Matte SPF 15 Foundation using a brush in a circular motion.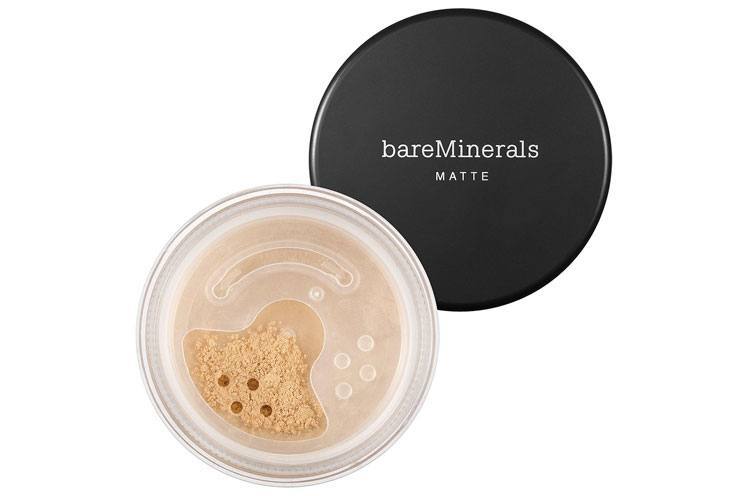 Dab Warm Colours On Cheeks
As against cool pinks, cream blushes in warm peaches or pinks give skin a natural, subtle hue.
Define Lips And Eyes
When you do your makeup during daylight, you shall be getting the lightest touch. Apply lighter shades looking at it in a mirror by standing near the window.
1. Shade Eyelids: When doing so, choose an eyeshade slightly darker than that of your skin. A soft brownish touch enhances the natural contours of your eyes without making it look like an artificial shadow. If you want to amp up the brightness, apply CoverGirl Eye Enhancers in Champagne at the centres of the eyelids, the eyebrow bones, and the inner corners of the eyes.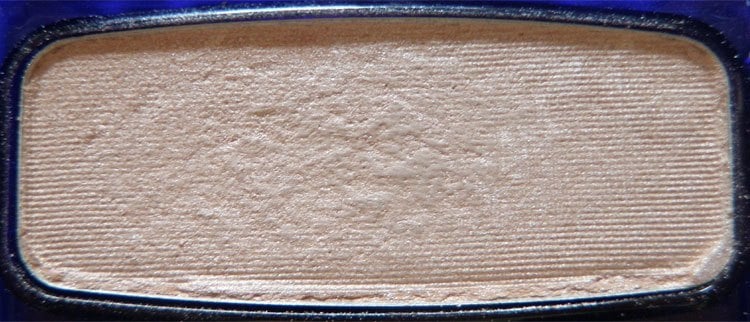 2. Dot on Eye Pencil: This one is purely optional in case your eyes need extra definition.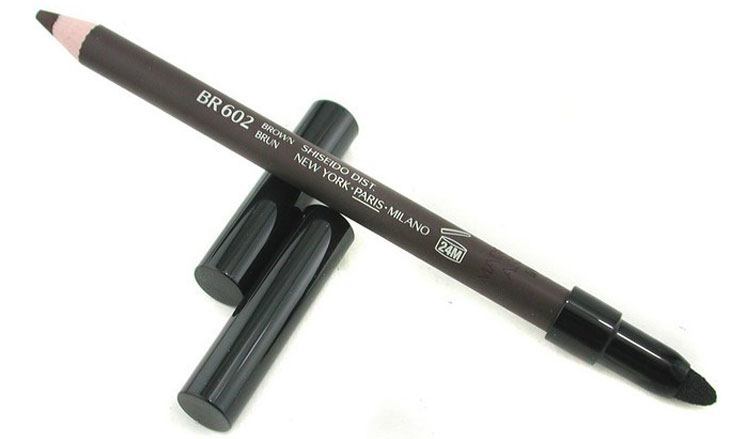 3. Enhance Lashes: It's important to define your eyelashes, even if you wish to sport a no-makeup look. Take a hand mirror and apply two coats to the top lashes. If the lashes are blond, use brown mascara; if they are darker, use brownish-black.
4. Glossy lips: Instead of the sharp reds and plums, go for mauves and rose lipsticks with a dash of pink to bring in that element of youth. Go for Dior Addict Lipcolor in Rose Lingerie.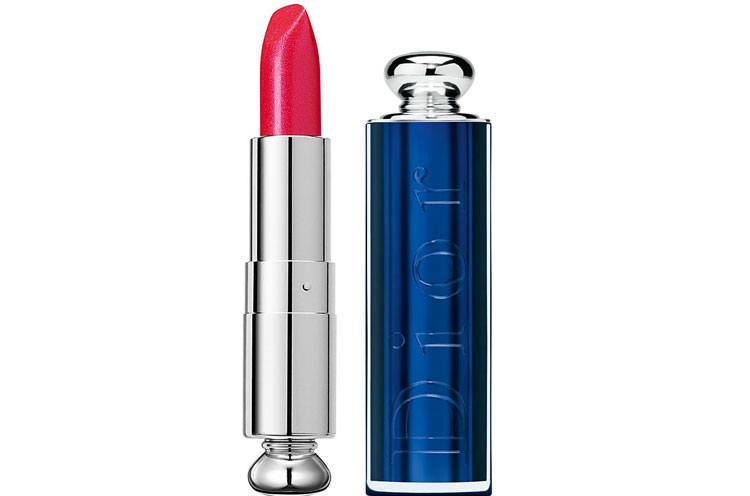 Perfume Spray
One and two-note fragrances are becoming popular. Try out the distinctive Chanel No. 5 or wear Gucci Flora Garden collection.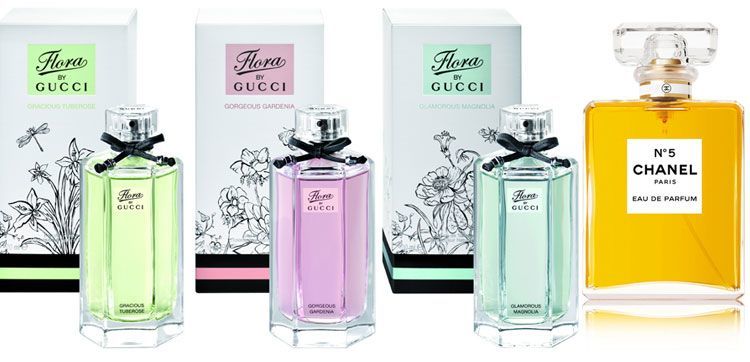 Read more :
http://www.behindthescenesmakeup.com/beauty-tips-tricks/look-your-best-getting-back-to-the-grind/